Eat good food, listen to good music, and as always, support your local girl gang.
One of our Chiix, Katelyn Sala with Keeks by Kate will be selling her handmade jewelry on Sunday, June 11th from 11AM-6PM at The Hoboken Arts and Music Festival! It will take place on Washington St. between 8th and 14th St. Here's a preview of some of the amazing pieces Katelyn will be selling at the market: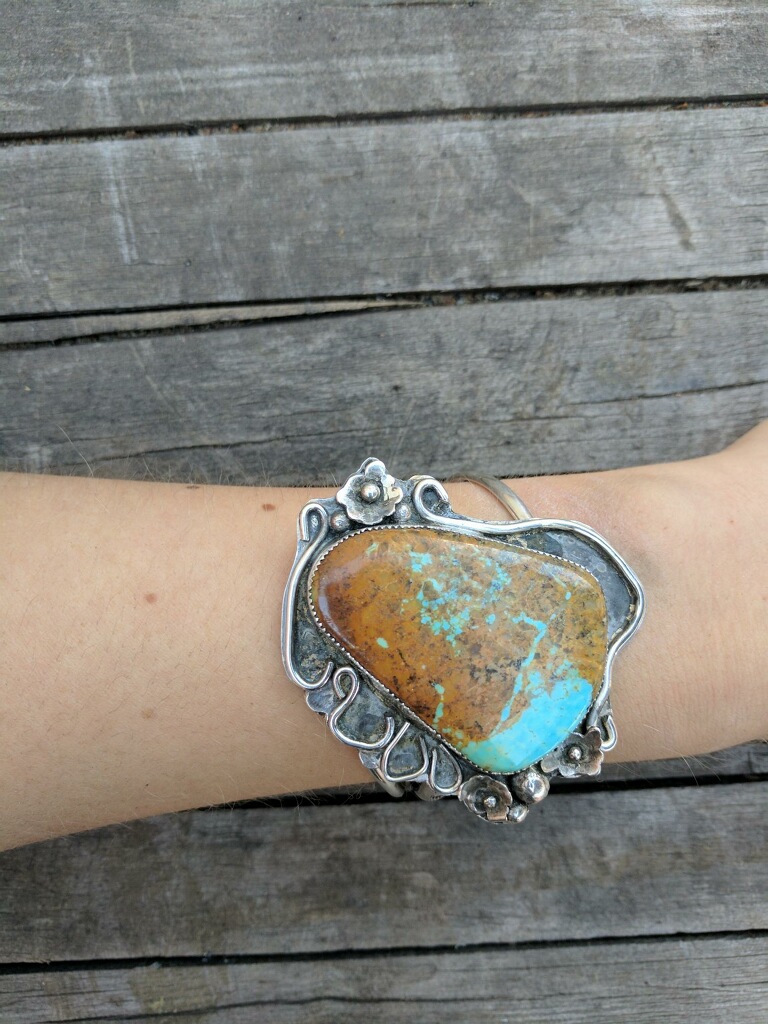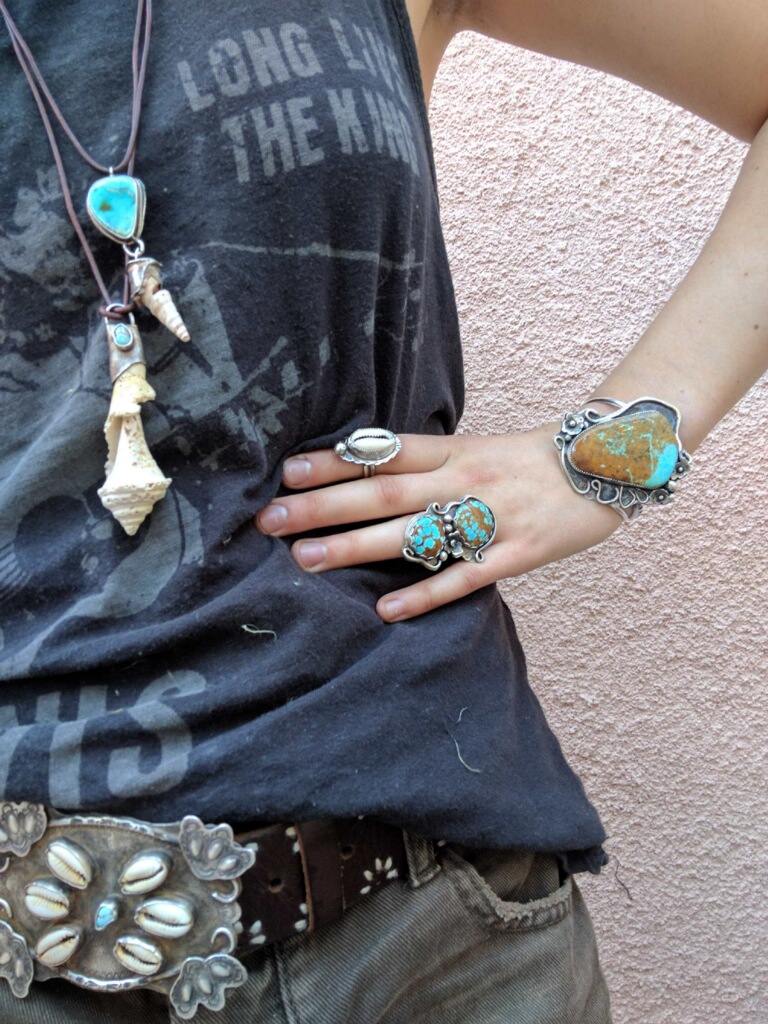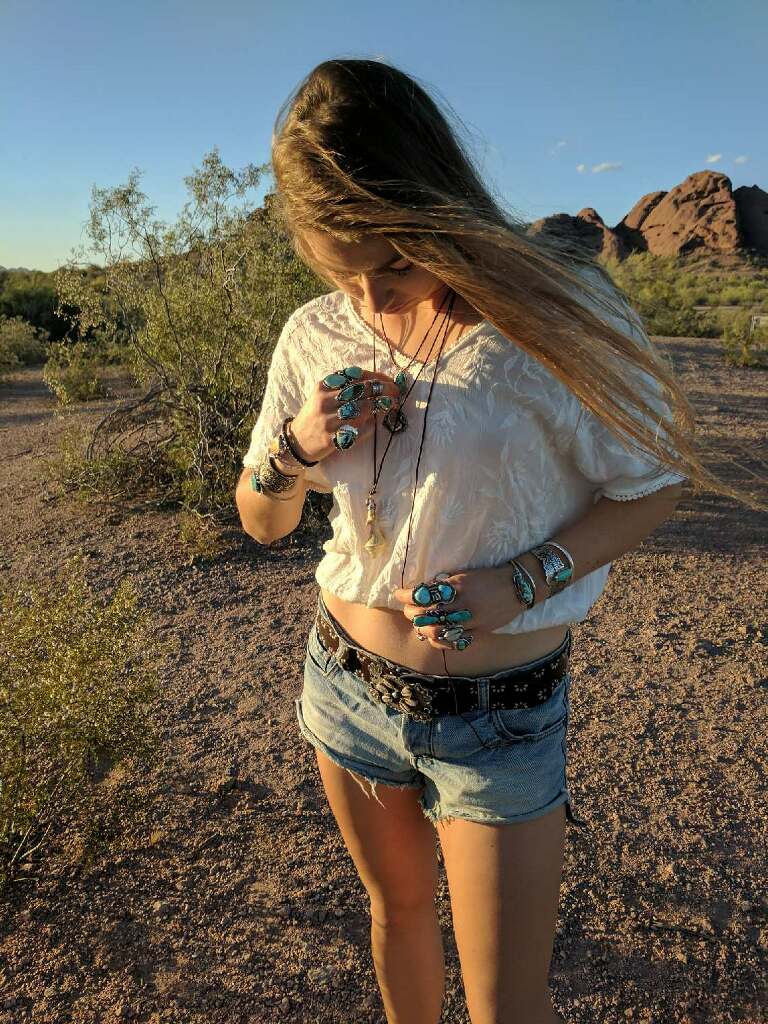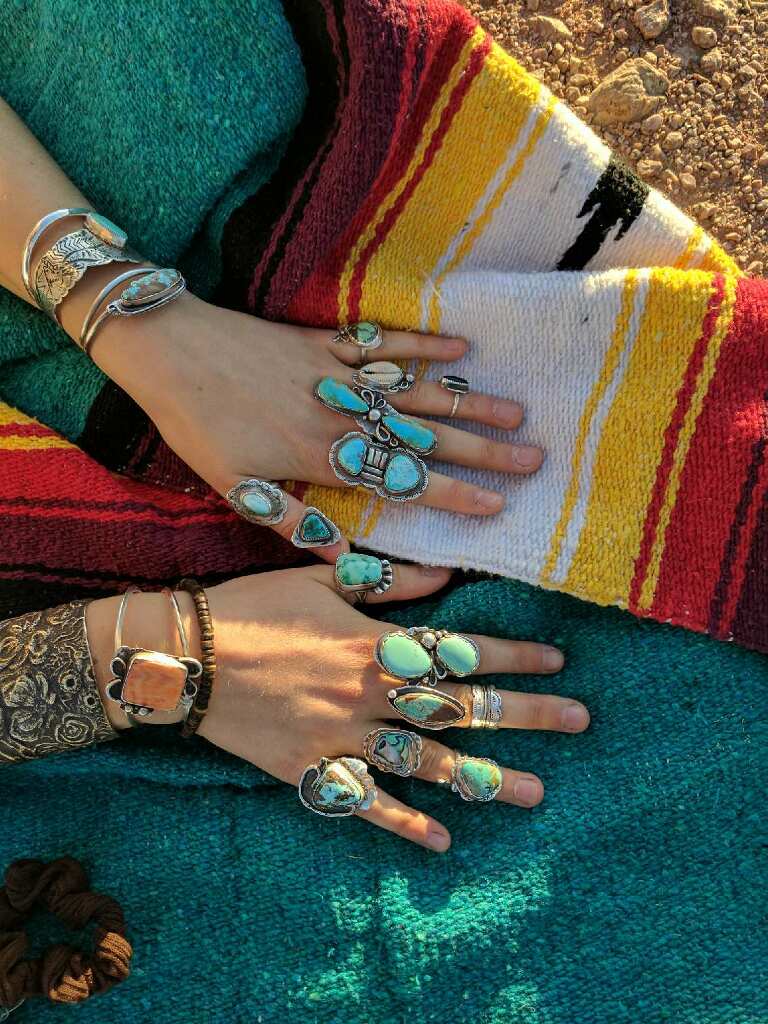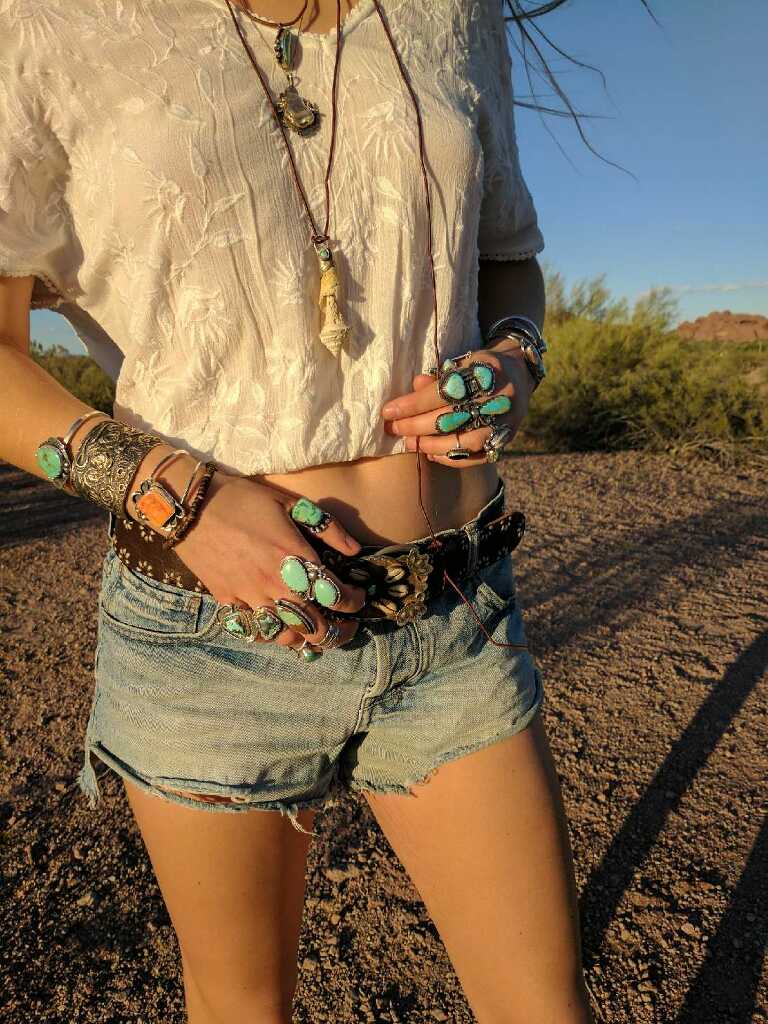 Make sure to check it out if you're in the area, admission is FREE and there will be tons of great food, art, and music!
See the event's Facebook Page, or the city's website for more information about the event. If you do end up going, share your pics with the #chiixmakecoolshit so we can live vicariously through all you lucky souls!
xoxo,
Alli